2 tags
"Sometimes it's good to be scared. It means it's real."
– Bennett, The Carrie Diaries, 1x04 (via wordsaccordingtothem)
2 tags
3 tags
1 tag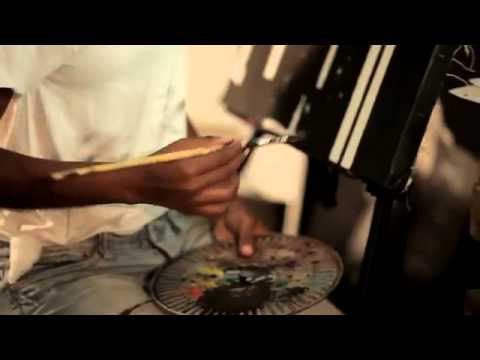 7 deadly sins
uniquemarley: Lust:Something that I find attractive. Pride:Something that I like about myself. Sloth:Something that I dislike about myself. Envy:Something I wish I was better at. Gluttony:One of my favorite foods.Wrath:Something that gets me angry. Greed:Something I can't get enough of.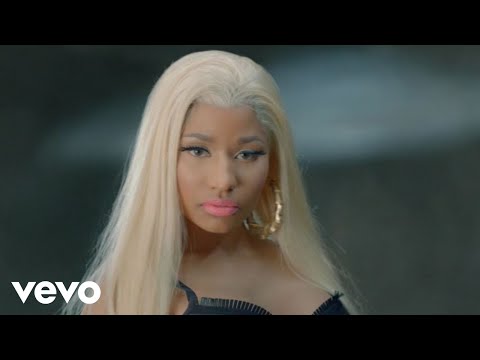 So #OOMF Asked 4 My Opinion On RELATIONSHIPS In...
We have acquired a sense of belonging tracing way back to pre-school, having boyfriends, girlfriends and crushes were the norms but as we grew older and obtained experience and knowledge, being in a committed relationship was introduced.  Now, I'm all for the 'relationship status', but why bother when commitment is not involved.  A wise man once told me that as teenagers, life is not about...
THE BEAST
Heels that made a statement and a skirt that made my hips speak.  What I hope would have been complete bliss, left me only satisfactory.  The night was filled with jealousy and rejection; 'n-o' and that was my green light to go, and my journey of sinful pleasures began.  I sashayed through the crowd while felicitously sipping on my English Harbour towards an abandon bar.  Oblivious of the other...
A Woman's Tale...
All I ever hear are their complains, so annoying - them and their tales. "Men are Dogs" they tend to say "Women are Bitches" I would say. I'm a female just like you guess I don't fret like you do. So bitter, all the hate - all a disguise…. I know how it feels to hurt, to cry, to feel isolated, to feel depressed, to feel angry, sad, annoyed, to be irritated...
Promise, You Won't Promise...Me!
A promise is not just a word, it's meant to be kept…to honour someone's wishes, not to make them retrace their steps or have any regrets.  It's value has diminished because you broke that promise. You promised many things…Each you went back on.  Each promise was a new promise, the old was always refurbished. All it ever was, was empty promises - all fallen upon deaf...
"'A Wise Man Speaks. A Wiser man Writes.' :)"
Don't Forget Me... ''Remember Me''
I hate feeling alone but I prefer being alone at times… Sometimes I wish I was on an island by myself, with no worries or problems to face.  At the moment I keep it all to my self, I don't share my thoughts or emotions with anyone else - if I do - They only hear/see a preview…never the real deal or the whole picture…a piece is always missing… But Don't Forget...
My Social Change...
This may be interpreted in different ways, i.e changing the persons I used to associate my self with to new ones, you know they usually say a person can be judged by the group they keep and blah blah n w.e but nope… I am NOT talking about that Social Change….I am talking about no longer being a HI5 member, I was never a MySpace Fan so that's a w.e…right now I only visit...
Everybody hurts a little too much (8) :) →
"It's Not About How Others Look at Me But How I Look at Myself"-..."
What a Girl Wants....
It has never been our intention to be perfect or to be valid more than our worth but all we want is to be needed, to be appreciated, to be a factor and not just an issue or a problem to be solved.  We want to know you're there, not only when you find time but when the time is hard to find…we know you are there… We want you to be there even when we dont want you to be there…...